Nowadays more than ever, automation requires flexibility. Each solution is unique and tailored to the customer's needs. That's why the experience of the system integrator is essential to select, adapt and integrate the best technologies to achieve your goals.
What application areas
do we prefer?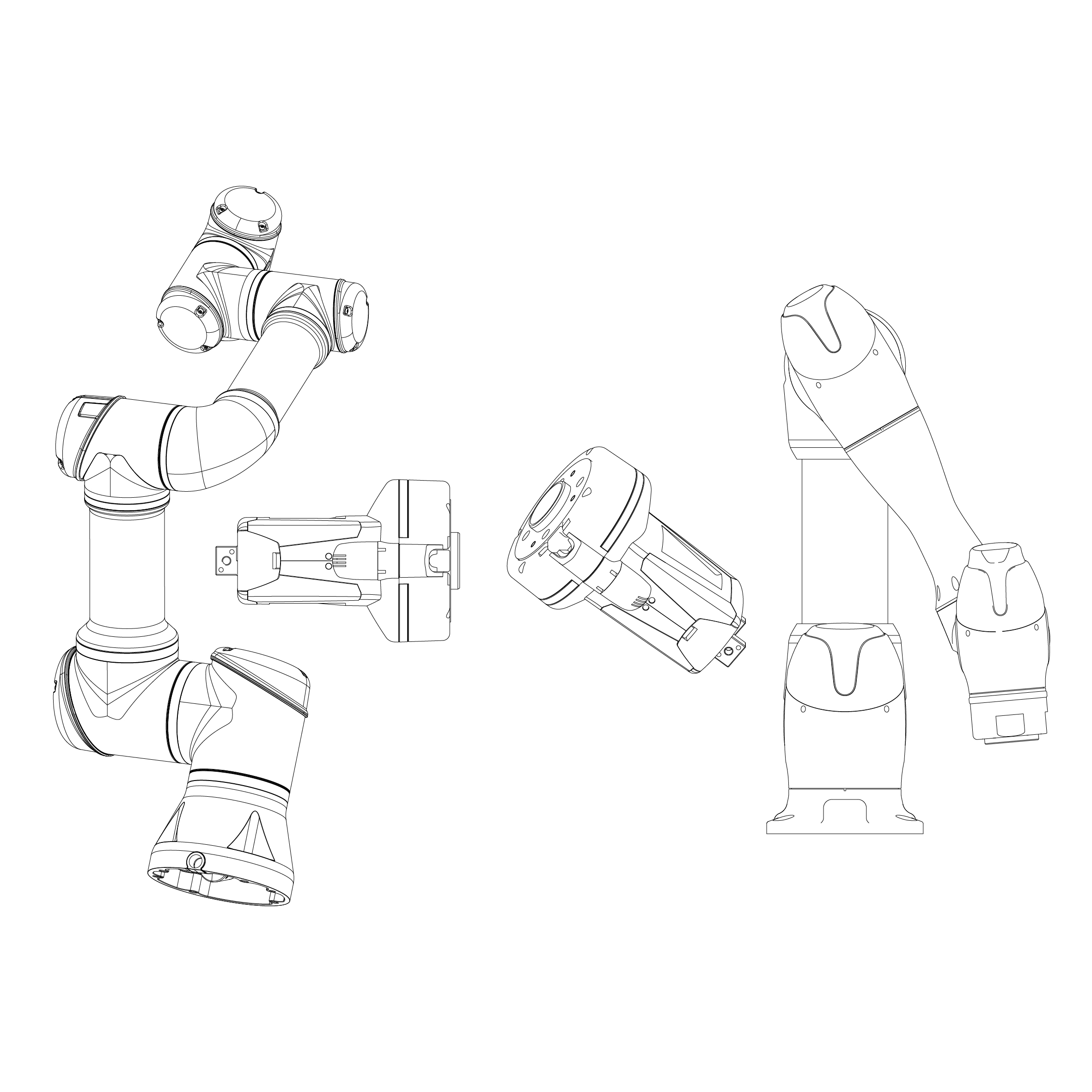 Preferred System Integrators
Since 2022, Prensilia has been collaborating as Preferred System Integrator of Homberger, a leading company in the distribution of Industry 4.0 products.
Thanks to this agreement, Prensilia becomes one of Homberger's reference points for the integration of its Doosan collaborative robots in the aforementioned applications.
Are you looking for our robotic hands?
For any questions or requests, informational materials or customized solutions please contact us, we will be happy to find the best for you!