Prensilia, thanks to its experience in the field of robotics and prosthetics and its network, took part in various research projects, collaborating with partners at Italian, European and International level. We strongly believe in research, especially when shared with both public and private partners.
The synergy of ideas and people is the best driver for innovation.
Sharing the same goal and cooperating for its success is the true essence of research.
From 2016 to today.
Our research projects.
Research project /
DANTE
Research project /
MAGNELIQ
Research project /
DANTE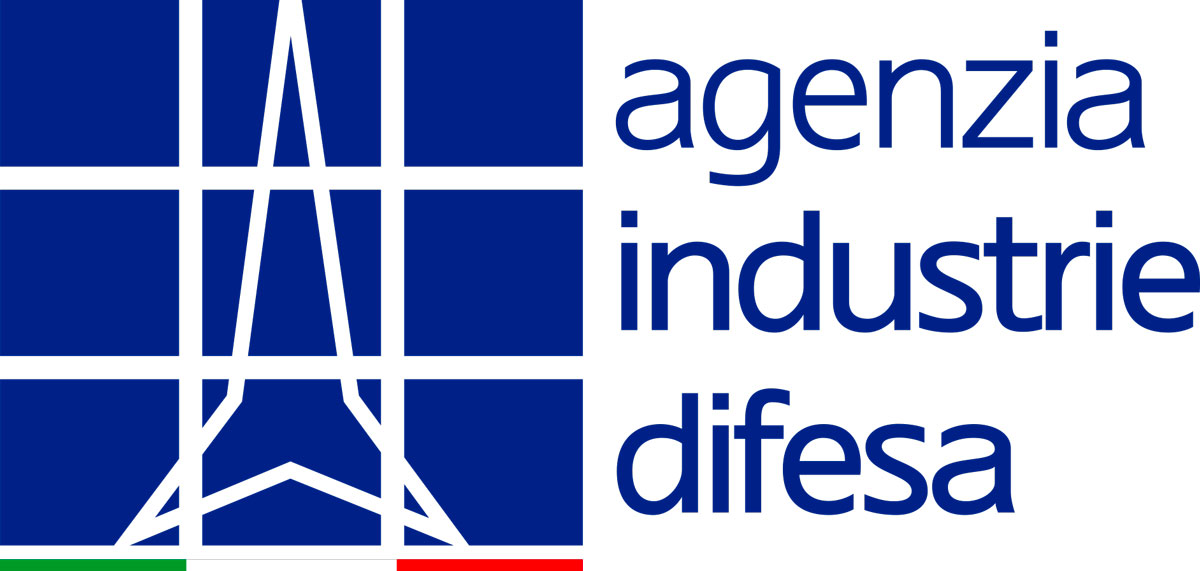 SCFM
Prensilia 
Scuola Superiore Sant'Anna 
DANTE is a project funded by the Italian General Secretariat of Defence, in collaboration with Agenzie Industrie Difesa – Stabilimento Chimico-farmaceutico Militare di Firenze (SCFM). 
The project objective is to design and develop an auto-injector to be manufactured in Italy. 
The chemists and pharmacists of SCFM have the role to provide the technical requirements for the development of the auto-injector prototype. Their wide experience, gained during years of managing supplies, testing and assembly of imported auto-injectors, will be exploited together with that of researchers at Scuola Superiore Sant'Anna and Prensilia, the latter having wide experience in research activities related to the development of medical and robotic devices. 
The relevance of the DANTE project represents an objective of research and development of national interest that will allow the Italian Army to be self-sufficient with a 100% "Made in Italy" device. The availability of auto-injectors that will be manufactured following high quality standards (EU-GMP), will allow to develop innovative emergency treatments and increase the availability of these system for the civil population. The new auto-injector will increase the response capability of the military personnel, increasing its autonomy and safety during national and international missions. 
Starting date July 15, 2022 
Duration 18 motnhs
Research project /
MAGNELIQ
Research project /
APRIL
Research project /
DeTOP
Research project /
A-PROMISE
Research project /
APRIL
Universidad Politécnica de Madrid – Life Supporting Technologies (LST), Spain
Prensilia SRL, Pontedera, Italy
German Research Center for Artificial Intelligence, Germany
Tree Technology SA, Spain
Istituto Italiano di Tecnologia, Italy
Przemysłowy Instytut Automatyki i Pomiarów, Poland
The BioRobotics Institute – Scuola Superiore Sant'Anna, Italy
INESCOP – Footwear Technology Center, Spain
Kontor 46, Italy
Silverline, Turkey
Asociacion de Investigation de Industrias Carnicas del Principado de Asturias (ASINCAR), Spain
PEMU Plastic Processing Company, Hungary
OSAI Automation System, Italy
Imprensa Nacional – Casa de Moeda, S. A., Portugal
Prensilia is part of the APRIL project. The APRIL project (multipurpose robotics for mAniPulation of defoRmable materIaLs in manufacturing processes) is a research project funded under the Horizon 2020 EU Framework Programme for Research and Innovation and coordinated by the Universidad Politécnica de Madrid (Spagna). 
APRIL aims at developing a new generation of robots to innovate the ways of handling flexible and deformable materials for manufacturing in European enterprises. It aims at prototyping low cost and agile market oriented multipurpose, and easy to repurpose, autonomous dexterous robots; these will manipulate, assemble or process different soft and flexible products/materials in a production line environment. This will enable new ways of automatization (semi- or fully-automatic tasks) in manufacturing lines that produce, assemble or handle different types of flexible or deformable materials (e.g., from pillows to delicate food products). Multi-sensor feedback will be used for robot interaction with their contextual environment, robot manipulation, motion planning, ergonomic enabled human work and safe performance.
To underpin robots' low set-up costs, reduced development effort and faster and scalable deployments, APRIL will transfer learning of many perceptive abilities and skills through easy robot training or repurposing in manufacturing processes at cross-domain level (e.g. food, appliances or passports manufacturing).
Starting date April 1st, 2020
Duration 40 months
Financing ~8 mln EUR
Call DT-FOF-12-2019 – Handling systems for flexible materials
Grant Agreement no. 870142
Research project /
A-PROMISE
Are you interested in
our experience?
We have been working in the field of robotics, mechatronics and sensors for more than 10 years. This allows us to face without hesitation the challenges that each customer or partner poses to us.
If you are looking for a customized solution or specific and detailed consultancy, we are here for you.
Would you like to know more about our research projects? Contact us!